2. Value Strategy & Definition
- Identification of Optimum Value and Planning to Achieve it

​​​​​​​
Planning Key Strategies & Framing
Conducted through
Functionality & Efficiency Reviews:
​​​​​​​
► Needs Assessment - alignment of expectations; requirements definition; stakeholder
► Strategic Direction - economic evaluation; strategic risk assessment; capital planning; delivery strategies
► Front-end Formulation / Concept Definition –options identification, evaluation and selection; risk clarity; process simplification.
I. Strategic Direction / Assessment & Planning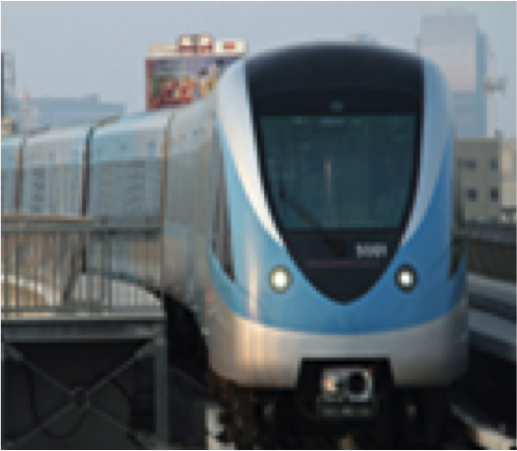 FOCUS:

NEEDS ASSESSMENT AND OVERALL SCHEME DEFINITION
Opportunity analysis & strategies; alignment of expectations

Business case formulation and strategic value/risk assessment
Requirements definition and key performance indicators

Options identification and appraisal; resolution of key issues.
► Optimization of route alignments and station configurations for 65 km urban rail system
► Resiliency evaluation & strategy to increase reliability​​​​​​ of water network in a national capital city
► Formulation of energy reduction plan for major municipality operations & community
sectors
► Strategy to improve utilization of 250,000 sq. m. in 1800 buildings for government activities
► Strategic plan to advance corporate growth for new lines & approaches for housing
contractor
► Strategic value planning and risk management to guide development of P3 judicial courts
complex
► Initiation of pilot plant process to increase operational performance of major oil production plant.
II. Formulation & Definition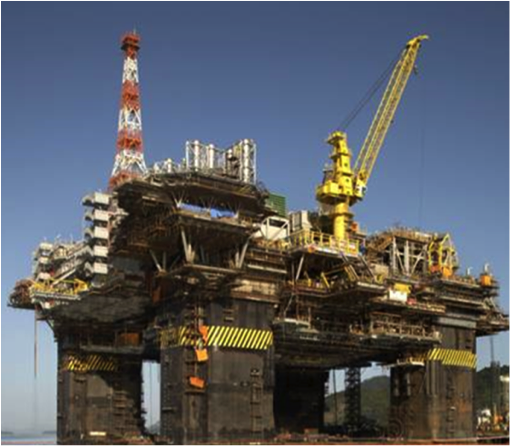 FOCUS:

PLANNING FOR OPTIMUM PERFORMANCE & VALUE
​​​​​​​​​​​​​​

Concept selection & formulation; special requirements consideration
Performance metrics; value and risk management planning

Impact assessments (environmental, social); resolution of key issues

Projects selection; preliminary design; procurement strategy.

​​​​​​​
► Front end design optimization for EPC tenders for 25Mn. cu. metres/day offshore gas complexes
► Concept selection & risk review for flood protection upgrade to 4,000 cubic feet /second
► Tendering for 30-year design-build- operate regional sewage and sludge treatment
contract
► Options identification for design-build-finance-operate major urban wastewater scheme
► Optimization of concept for 200,000 barrels / day bitumen extraction and processing plant
► Concept selection and definition for new (47-storeys) police regional headquarters
complex
► Concept definition and development of stakeholder consensus for expansion of regional
hospital.