3. Performance Optimization
- Value Realization and Optimization of Performance
Maximizing Efficiency & Effectiveness
Conducted through
Functionality & Efficiency Reviews:
♦ Project Delivery - schedule acceleration; cost reduction;
functionality improvement; resolution of deadlock
♦ Business Process Improvement -program turnaround; productivity enhancement;
re-structuring / right-sizing
♦ Service Delivery -throughput improvement; re-purposing
III. Implementation / Project Delivery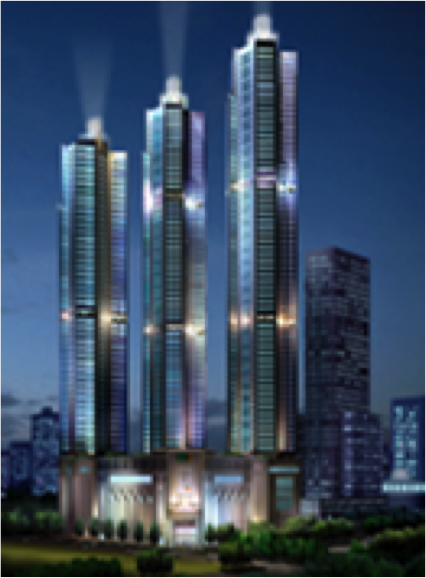 FOCUS:

PERFORMANCE OPTIMIZATION & REALIZATION OF EXPECTED VALUE
Detailed design & specification; resolution of impasse

Contracts tender packages; D-B, EPC, P3 proposal development

Third party reviews; confirmation of stakeholder consensus

Project delivery, commissioning & handover.
Example Applications
Primary Focus:
Cost Optimization
► Systems optimization based on life cycle impacts for developer of $bn. luxury development
► Cost savings for design-build contract, 150,000 sq. m.rail terminal and commercial Centre
► Project rescue for design-build contractor for stalled
wastewater treatment works project
► Project rescue for design-build contractor for stalled
sports and entertainment complex
Schedule Acceleration & Constructability
► Reduction of risk and time to market for 400,000 sq. m. luxury high rise (70 stories) development
► Design, constructability and team procedural improvements to accelerate turnkey wastewater treatment plant construction
► Sequencing improvements at hydro dam construction site, and 2 months earlier impoundment for 1-year additional generating capability.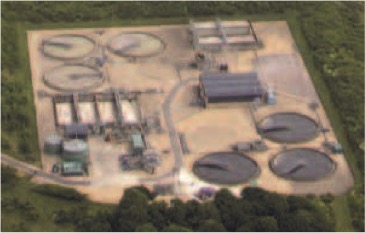 Project Implementation Kick Start
4D Team (Gainshare/ Painshare Arrangement):
•

Project Management Team
•

Utility / Owner Organization
•
Revised Conceptual Design
•

Project Team Procedures & Lean
•

​​​​​​​Project Management Principles
IV. Service Delivery / Operations; Upgrading & Retrofitting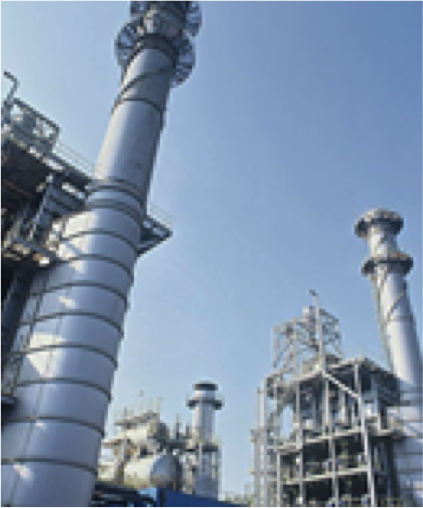 FOCUS:

PERFORMANCE OPTIMIZATION & INCREASE IN VALUE

​​​​​​​
Service delivery optimization

Productivity / throughput improvement; cycle time reduction

Systems optimization; issues resolution

Refurbishment and retrofitting for major facilities

Program turnaround / transformation; disposition of assets
Example Applications:
► Business Process Optimization of government services and facilities at more
than 1,800 government locations
► Business transformation through automating procedures for cost planning and control
► Process upgrading & energy optimization for business

turnaround of 50-year old hydrocracker plant
► Retrofitting & upgrading of 90-year old oil refinery to meet stringent new permitting requirements
► Process control system upgrading for 15 Mn. cu. m. / day sour natural gas plant
► Efficiency gains for operating refinery; 1.2 Mn. barrels per year hydrocarbon recovery
► Resiliency / reliability upgrading of 350 ML/day municipal water treatment plant
► Analysis of vehicle manufacturing plant process; assembly cycle time reduced by 10%.