About Team Focus
Team Focus is based in western Canada and has been providing consulting and training services for more than 25 years, both locally and in over 27 countries worldwide.
Our focus is on improving the effectiveness & efficiency of programs and major projects.
We also conduct in-house training courses and coaching, as well as guide corporate implementation improvement systems.
We have a global network of specialists and support professionals for forming teams as appropriate to specific needs.
Team Focus is registered in Alberta, Canada and trades as Team Focus-VMI Inc.
Associate Team Focus Korea operates from Seoul, South Korea.
Team Focus Co-Owner / Directors: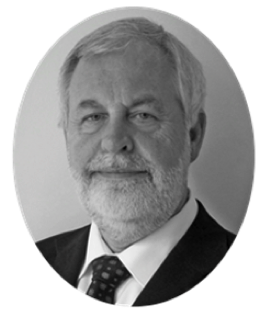 Director, Major Projects Optimization, Martyn Phillips, CVS®-Life, FICE, FCIWEM,FSAVE, FHKIVM,P.Eng,PVM. He is qualified as a Certified Value Specialist-Life (US), a Professional in Value Management (in Europe) and a Professional Engineer (Canada).
As a young site engineer in the 1970s, Martyn first became involved in time and motion studies to increase construction site productivity for a major project. Since then, he worked on a variety of feasibility studies, risk assessments before involvement in formal value improvement assignments for a range of programs and projects.
His leadership of group problem-solving situations, innovative enhancements and organizational effectiveness assignments has resulted in significant savings of time and cost, together with functionality enhancements, cost avoidance and risk reduction, for a number of high-profile undertakings in various countries, as well as business process improvements. An example of project improvement: $100 Mn. CAPEX saving along with functionality enhancements and life cycle cost improvement at the tendering stage of a major EPCM offshore project.
Martyn is also a pioneer in the field of value assurance as a strategic planning and oversight process.
In 2018, he received the Canadian Value / Life Value Achievement award.
Martyn has written a suite of 8 books (including 1 e-book) on the topics of value engineering & assurance. He is the Director of

Global Affairs and an Executive Committee Board Member

for SAVE International, the US based Value Society.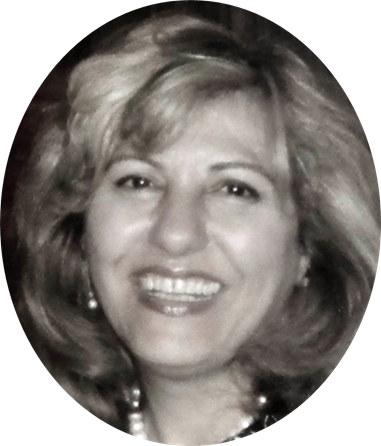 Director of Administration, Ms. Shamsi Shishevan, MA, PMP, PMI-RMP. She has a background in quality management. Shamsi is qualified through the Project Management Institute (PMI) as both a Project Management Professional (PMP®) & a Risk Management Professional (PMI-RMP®), as well as a Value Management Associate. Shamsi has wide experience of group training for project, risk and value management, as well as coordination of a number of improvement studies for major projects. Shamsi has served as a Director on the national board of Value Analysis Canada. In 2016 she received the Nathalie Provost Award presented each year to "a woman who has made an outstanding contribution to the advancement of the value analysis in Canada and / or the world".