1. Value Assurance
Value takes into account the total cost of ownership as well as compliance with users' requirements, reliability of performance, appropriate quality and functionality, along with after-sale support where applicable.
Value Assurance

is an overarching and pro-active approach for ensuring and demonstrating to higher management that anticipated business returns are being obtained for programs and large projects. Using diagnostic appraisals at designated stages,Value Assurance is an oversight, strategic analysis, value planning, assessment and executive reporting process. It is used to ensure that portfolios, programs and projects will start and remain viable re.
►

Business aims (benefits, return-on-investment, scope and
costs)
► User requirements (e.g. availability, serviceability, operability, reliability and compliance
► Technical merit (overall feasibility and fitness-for-purpose)
► Supply chain capabilities and compatibilities
► Likelihood of meeting forecast targets
► In-service effectiveness & financial efficiencies.
Value Assurance provides a level of assurance / improved delivery confidence, to the various stakeholders of a program or project, that a specified capability exists (or will exist).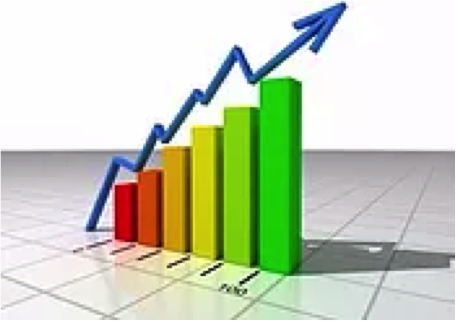 Program / Project Assurance (PA) provides objective oversight of the likely future performance of programs and projects for those responsible for sanctioning, financing, endorsing or insuring such undertakings. It is particularly well-suited for projects with a key financial decision point beyond which revisions become exceptionally expensive.
Mega-Project Assurance is specific to Portfolios, Program, and/or Projects that exceed $1 Billion in estimated investment value. Various sources quote: "The core concepts of Mega Project Assurance: risk is governable, leadership is accountable, cost must be properly managed and is recoverable, efficiency is attainable, fraud and waste are nearly preventable, and failure is unacceptable."
For a program of sub projects, a gateway review process provides for a series of short, focused, independent expert reviews, held at key decision points in lifecycle. Gateway reviews are appraisals that highlight risks and issues, which if not addressed may threaten successful delivery. Reviews are conducted by experienced review personnel who typically critique a range of technical aspects. The independence of such a review is key to delivering objective, high quality reviews and review reports.
This topic, along with the management of risk and uncertainity, is addressed through our sister company, Value Assurance Resources 360° Inc. www.valueassurance.org and related publications.