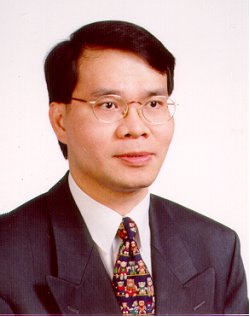 Patrick Fong is an associate professor in the Department of Building and Real Estate at The Hong Kong Polytechnic University. He received both his BSc (Hons) in Quantity Surveying and Construction Economics and Masters degree by research in the area of value engineering from the University of Salford, UK. He obtained his PhD degree from the Warwick Business School, UK in the discipline of Industrial Relations and Organisational Behaviour.
Patrick speaks fluent Cantonese and English. He is a registered Value Management Facilitator in Hong Kong and has conducted many VM and partnering studies and training sessions for property developers, government departments, consulting firms and contracting companies.
He has worked extensively in consulting, contracting and property development companies in the UK and HK prior to joining academia. Specialism: team building, partnering and value management facilitation for capital projects and knowledge management.
He was recognised when he received the Thomas D. Snodgrass Value Teaching Award from SAVE International in June 2000. He was the first recipient of the award since it was introduced in 1998. In addition, he was cited in "Value Engineering" (Jiazhi Gongcheng) in 1999 as outstanding individual in Value Engineering in Hong Kong selected by the Preparing Committee for Society of Chinese Value Engineering.