Independent Program / Project Reviews
SAVE International Value Methodology I Certification Training
In Search of Value: Program Best Value & Efficiency Assurance
| | |
| --- | --- |
| | Project management adequacy and readiness |
| | Opinion on technical merit of project |
| | Recommendations for improvement. |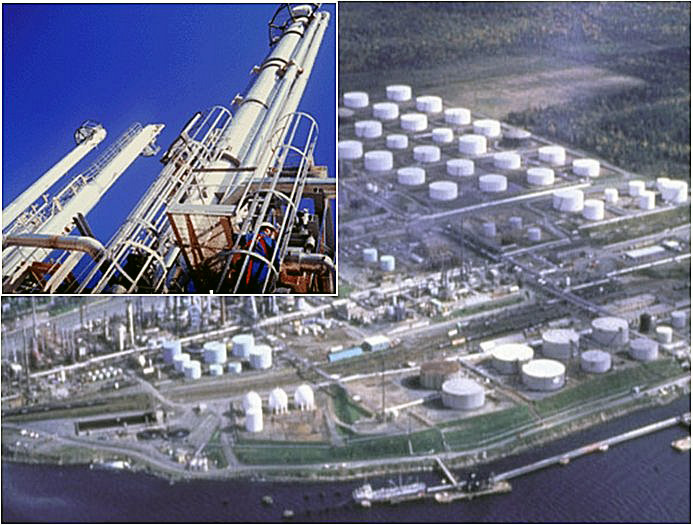 Friday & Saturday April 23rd and 24th 2010
Thursday & Friday April 29th and 30th and Saturday May 1st
At Ramada Conference Centre, Edmonton, Canada.
Value Solutions, Module I - Value Methodology Fundamentals
The focus of this course is to acquaint participants with the use of the Value Methodology (VM) process, often referred to as value analysis, value engineering or value management.
For further information, download the brochure.
Good program planning and control starts with clear definition from the outset and a holistic framework supported by senior management. This involves issues such as commercial strategy, financing, inter and intra organizational arrangements, emerging technology, contract philosophy, socio-economics, environment, resourcing etc. All of this can be outside the range of training, expertise and experience of many Project Managers.
The TEAM FOCUS Group provides assistance and training to organizations seeking Program Best Value and Efficiency Assurance using its Value Search approach and other management techniques for Capital and Operating Programs.

| | |
| --- | --- |
| | Identifying where Client requirements are inadequate, to avoid project problems that arise as a result |
| | Develop a strong Project Requirements Definition and Engineering Concepts required to match it. |
| | |
| --- | --- |
| | Select from a family of best practice Value Improving Practices those needed to enhance project planning, delivery and operation, such as: |
| | |
| | Partnering (Integrated Project Teams and Integration Supply Chains), Collaborative Working |
| | Strategic Forum for Construction (UK) Integration Toolkit - See also our Partnering Page (link above). |
International Benchmarking leads to self-improvement through the confidential comparison of an organization with the procedures and performance of other organizations internationally.
Development of Program and Project Plans, both initially and during the management, to establish early rather than late

| | |
| --- | --- |
| | How the Project Program / Project requirements are going to be met |
| | Who does what (structure, management, etc.) |
| | How the Program / Project is going to be handed over |
| | How various quality, health & safety, environmental, security and other systems fit together |
| | Value and risk management plans. |