Value Management is an extremely effective, but often misunderstood tool for the design of any project, product or concept.
Value Management seeks to provide the Owner / User / Purchaser with an item that satisfies the basic function he requires at the best value for the money spent. The item can be a part, a piece of equipment, a new facility, the renovation of existing facilities, a raw material, a system, a consumptive good, an organization, or virtually anything.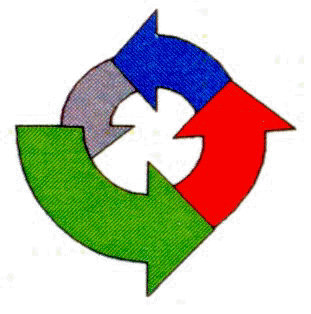 The TEAM FOCUS Group has developed the Value Spiraling Technique which represents an iterative creative and decision making process for any business, program or project which can be taken "from cradle to grave"
Terminology
The term "Value Management" encompasses both Value Engineering and Value Analysis. To some, the three phases are interchangeable. Over the years, the term "Value Analysis" has generally become associated with applying value techniques to systems, organizations, strategic planning, standards, quality control and environmental impacts - that is, items that do not require heavy engineering input.
"Value Engineering" implies the application of value techniques utilizing the engineering and architectural disciplines to the design of products, facilities, renovations etc.
Value Management combines both terms and the value techniques they share to provide value from plan development through realization, project conception through final construction, or product idea through production.