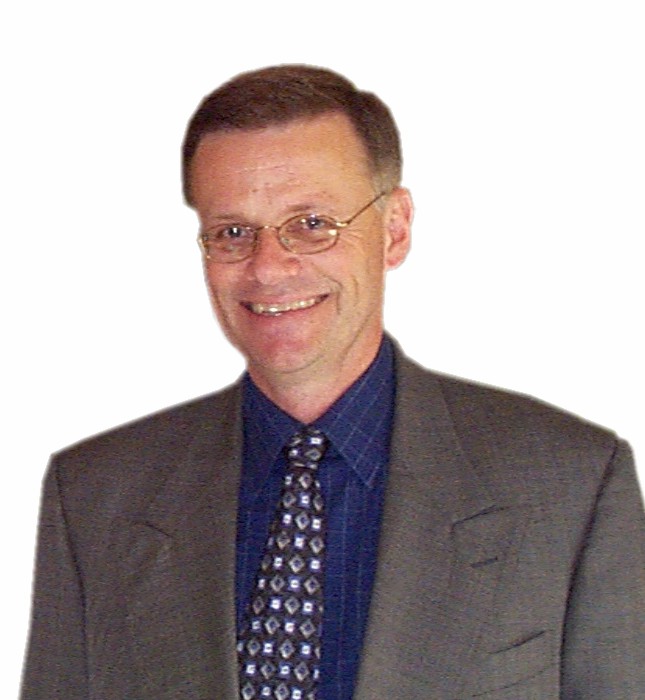 Scot McClintock is a founder member of the Team Focus Group. He accepted a prestigious opportunity to join Hanscomb Limited on 1st September 2004 as Head of Value Engineering and Management. He remains as Associate Director of the Team Focus Group where such activity is not in conflict with his employment by Hanscomb.
He is a Value Management consultant and is an Adjunct Professor of Value Engineering and Management at Syracuse University. He is approved by SAVE International to teach Value Engineering training workshops.
Scot is registered for life as a Certified Value Specialist (US) and is a Professional Engineer in NY, PA, and OH. He has held numerous positions in the Mid New York Chapter and the National Board of SAVE International; has spoken at several conferences; and has been published in Value World and Quality By Design.
Since 1975, Scot has gained extensive experience in planning, design, and construction phases of Civil / Environmental projects. Practicing Value Management since 1982, he has balanced cost and quality to identify an average of 18% in value improvements on projects totaling over $3 billion. He has facilitated Value Management studies for military, pharmaceutical, medical, correctional, environmental, educational, and national park facilities, and highway and rail projects, in the US, Canada, Kuwait, and Saudi Arabia, South Korea, and the UK.