About Us
Our focus is on maximizing performance; optimizing cost and improving outcomes across the whole bu

​​​​​​​

siness cycle - especially for complex endeavours that bring about significant or rapid change.​​​​​​​
We conduct business optimization
services (re. feasibility, implementation and operation)
for a wide range of topics, specifically major infrastructure and environmental improvements.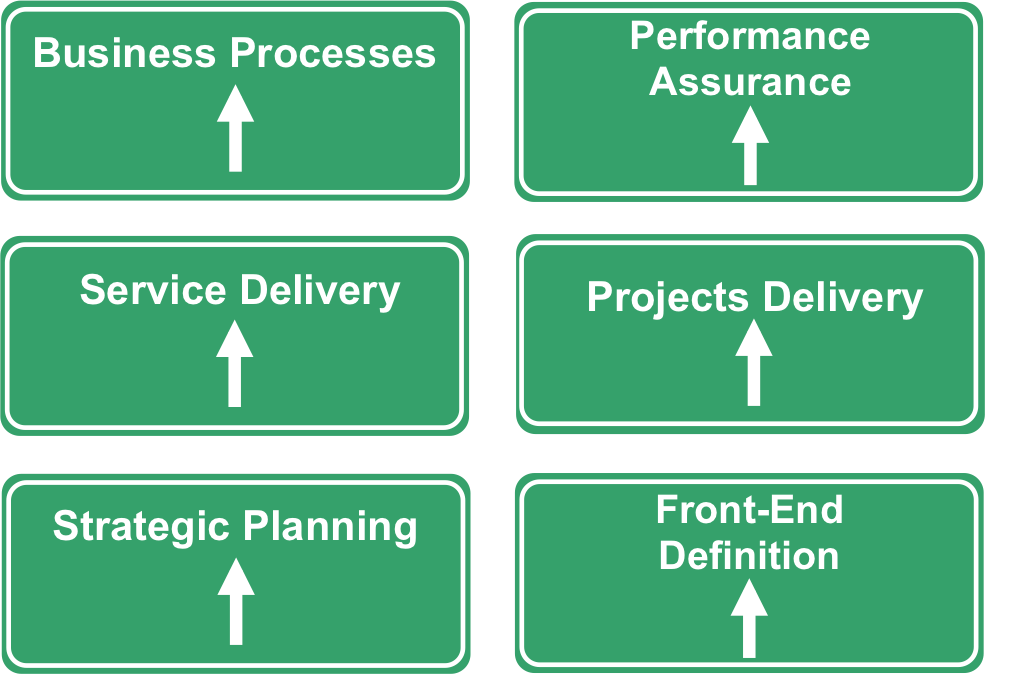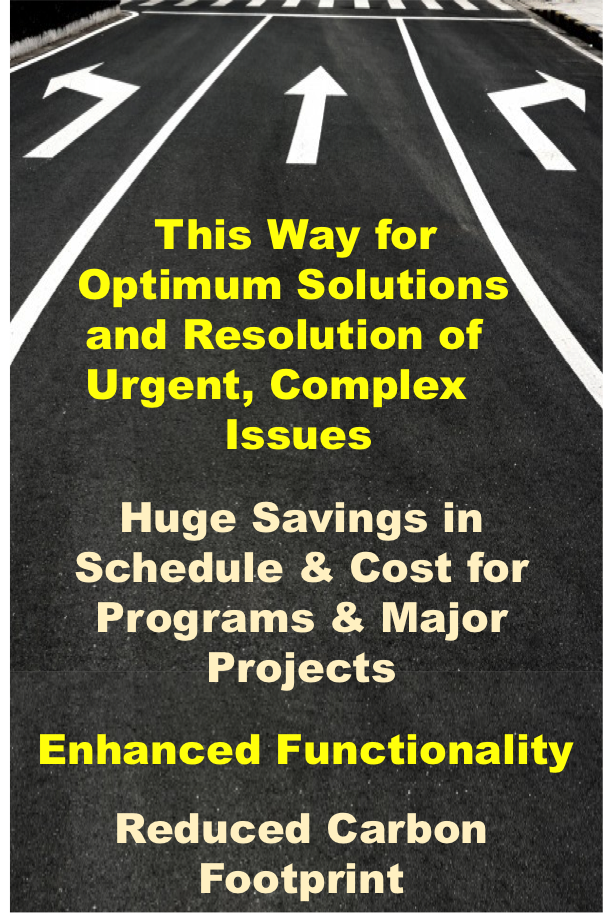 Team Focus is a global network of business and technical experts who provide innovative, synergistic solutions to complex and urgent problems. Our focus is on improving the effectiveness & efficiency of programs and major projects; this includes maximizing functionality and return-on-investment while minimizing ecological footprints and social impacts.
Our roots extend back to the early 1990s when we facilitated cost improvement studies for contractors' design-build, EPC and P3/PFI projects that had stalled for being over budget. Since then we have extended our services to cover 360º performance & cost optimization for concept design, strategic planning and systems operations for a broad range of topics (environmental, industrial, institutional, offshore, rail, etc.) worldwide.
Team Focus quickly embraced the power of virtual communications – communicating and sharing information in real time between partners over 20 years ago. We have been conducting:
Value Analysis/Value Engineering (VA/VE) certification courses since 1997

e-training for VA/VE courses in 2003, and,

Value Assurance certification in 2006.
We have developed a Body of Knowledge comprising a suite of 8 published value improvement books, including 1 e-book.
This BoK provides a rich source of reference for the many training modules that we offer via virtual or traditional classroom delivery. Based on extensive experience (in many countries worldwide), Team Focus pioneered the INSPIRE-360 Performance & Cost Optimization approach. This includes processes for enabling key decisions for program / project prioritization, development delivery and operations, and, maximizing performance outcomes (e.g. benefits, competitiveness, resourcing, scheduling, etc.).
​​​​​​​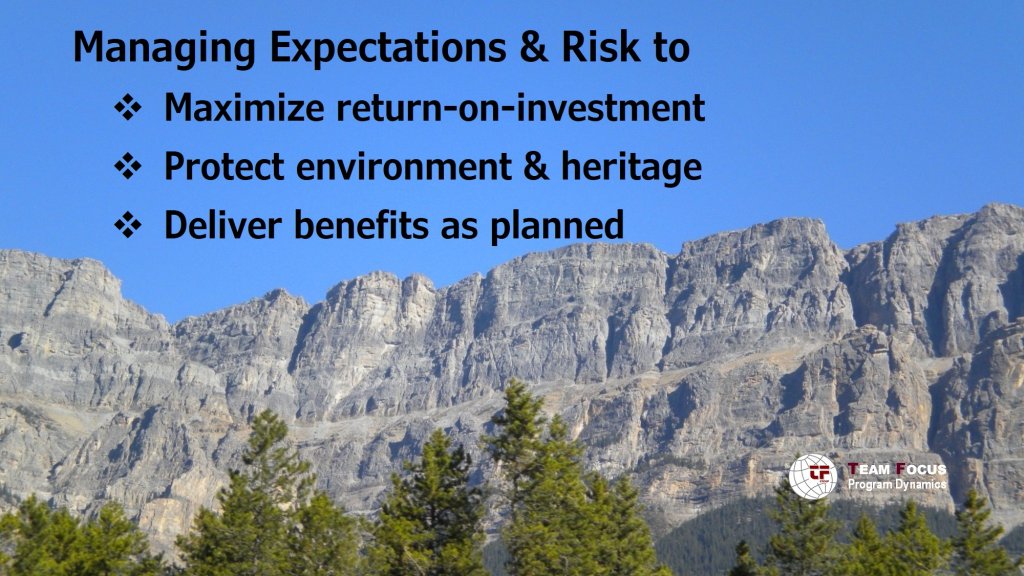 Team Focus Program Dynamics Innovative Solutions is registered in Alberta, Canada as Team Focus-VMI Inc. Associate company, Team Focus Korea, operates from Seoul, South Korea.
The Team Focus global network includes specialist support professionals from multiple locations used to supplement teams as appropriate to specific needs.
In-house familiarization and certification training courses and coaching, as well as guidance of corporate performance improvement systems are also available.
Example areas of work include:
Buildings - Health, Judicial, Learning, High-rise Towers,City Development / Redevelopment.

Energy - Oil, Gas, Offshore, Alternative, Hydro, Major Pipelines

Environmental - Flood, Watershed & Climate Protection; Sustainability, Water, Wastewater, Waste Management

Government & Business Processes - Federal, Provincial/State, Municipal, Services, Utilities, Networks, Systems

Industrial - Petrochemical, Manufacturing, Mining

Recreational -Stadiums

Transportation - Airport, Highway, Rail, Transit, Terminals, Tunnels & Bridges.

​​​​​​​​​​​​​​
Based on many years of practical application, Team Focus is the developer of the highly effective:
EVOLVE-360 PERFORMANCE & COST OPTIMIZATION program and project framework


INSPIRE -360 OPPORTUNITY & INNOVATION review method for planning and performance improvement​​​​​​​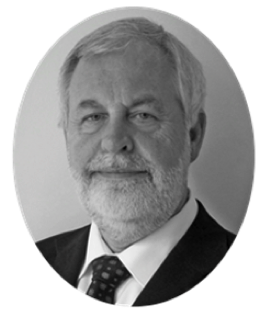 Director, Program and Projects Optimization, Martyn Phillips, CVS (Life), C.WEM, FICE, FCIWEM, FIVM, FSAVE, FHKIVM, P.Eng. PVM
Martyn is a business and engineering consultant with a wealth of experience worldwide. He is a Fellow of 5 organizations:
He worked on a number of major building and "heavy civil" construction sites and as a young site engineer, Martyn first became involved in time and motion studies to increase construction productivity for a major project. Since then, he worked on a variety of feasibility studies and risk assessments as well as program management, before involvement in formal value improvement assignments for a range of programs and projects.
He focuses extensively on alignment of perspectives, performance-centred program & project development and reducing total cost of ownership of facilities & asset portfolios for enabling of key decisions & approvals.
His leadership of group problem-solving situations, innovative enhancements and organizational effectiveness assignments has resulted in significant savings of time and cost, together with functionality enhancements, cost avoidance and risk reduction, for a number of high-profile undertakings in various countries, as well as business process improvements. An example of project improvement: $100 Mn. CAPEX saving along with functionality enhancements and life cycle cost improvement at the tendering stage of a major EPCM offshore project.
Martyn is also a pioneer in the field of value assurance as a strategic planning and oversight process. He is an advocate of the use of new technological approaches to advance group problem-solving, innovation and workability / acceptability of proposed solutions.
In 2018, he received the Canadian Value / Life Value Achievement award.
Martyn has written a suite of 8 books (including 1 e-book) on the topics of value improvement & assurance. He was the Director of

Global Affairs and an Executive Committee Board Member

for SAVE International, the US based Value Society, (2018-2020).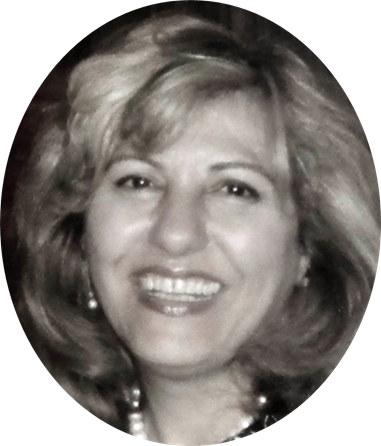 Director of Marketing & Administration, Ms. Shamsi Shishevan, MA, PMP, PMI-RMP. Shamsi has a background in quality management. She has a Masters degree in International Studies and was qualified through the Project Management Institute (PMI) as both a Project Management Professional (PMP®) and a Risk Management Professional (PMI-RMP®), as well as a Value Management Associate (VMA) through SAVE International.
Shamsi has wide experience of group training for project, risk and value management, as well as coordination of a number of improvement studies for major projects. Shamsi has served as a Director on the national board of Value Analysis Canada. In 2016 she received the Nathalie Provost Award presented each year to "a woman who has made an outstanding contribution to the advancement of the value analysis in Canada and / or the world".