Planning & Performance Optimization - EXAMPLES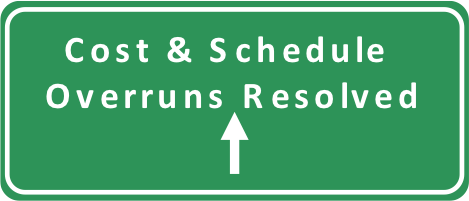 Strategic Direction / Assessment & Planning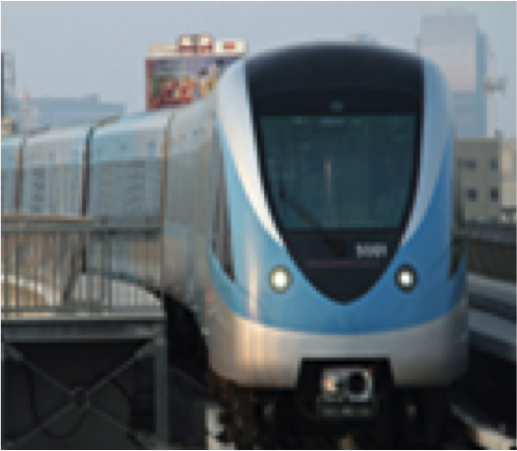 FOCUS: CAPITAL FUNDING / EARLY APPROVALS
❖ Opportunity analysis & strategies; alignment of expectations
❖ Business case formulation and strategic value/risk assessment
❖ Requirements definition and key performance indicators
❖ Options identification and appraisal; resolution of key issues
Optimization of route alignments and station configurations for 65 km urban rail system

Resiliency evaluation & strategy to increase reliability of water network in a national capital city

Formulation of energy reduction plan for major municipality operations & community sectors;

reduction of carbon footprint

Development of policy and master plans for water and drainage systems; sustainability strategies through environmental strategic plan for major municipality

Strategy to improve utilization of 250,000 sq. m. in 1800 buildings for government activities

Strategic plan to advance corporate growth for new lines & approaches for housing contractor

Strategic value planning and risk management to guide development of P3 judicial courts complex

Initiation of pilot plant process to increase operational performance of major oil production plant.
Formulation & Definition of Concept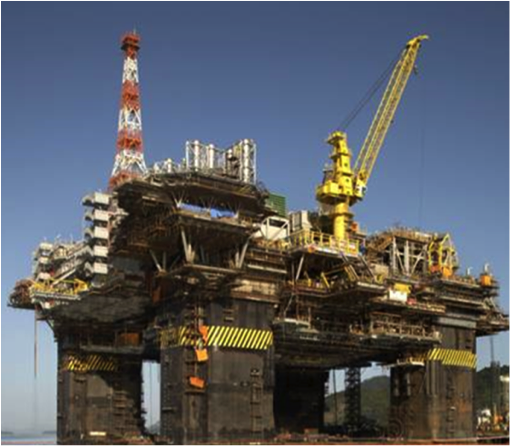 FOCUS:

PERFORMANCE OPTIMIZATION & REALIZATION OF EXPECTED VALUE
Concept selection & formulation; special requirements consideration

Performance metrics; value and risk management planning

Impact assessments (environmental, social); resolution of key issues

Projects selection; preliminary design; procurement strategy


Example Applications:
Front end design optimization for EPC tenders for 25 Mn. cu. metres/day offshore gas complexes

Concept selection & risk review for flood protection upgrade to 4,000 cubic feet /second
Tendering for 30-year design-build- operate regional sewage and sludge treatment contract

Options identification for design-build-finance-operate major urban wastewater scheme

Pre-FEED and FEED reviews for various petro-chemical processing plants




Process simplification & waste minimization for emissions reduction for major flue gas desulfurization project

​​​​​​​

Optimization of concept for 200,000 barrels / day bitumen extraction and processing plant

Concept selection and definition for new (47-storeys) police regional headquarters complex

Concept definition and development of stakeholder consensus for expansion of regional hospital.

​​​​​​​

​​​​​​​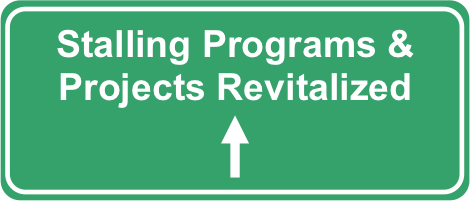 Implementation / Project Delivery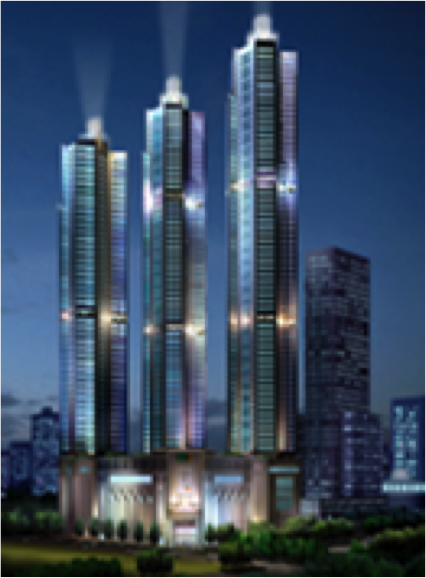 FOCUS:

PERFORMANCE OPTIMIZATION & REALIZATION OF EXPECTED VALUE


❖ Detailed design & specification; resolution of impasse
❖
Contracts tender packages; D-B, EPC, P3 proposal development
❖
Third party reviews; confirmation of stakeholder consensus
❖ Project delivery, commissioning & handover.


Example Applications:
Primary Focus: Cost Optimization
Savings for design-build contract, 150,000 sq. m.

rail terminal and commercial centre
Resolution of Deadlock
Project rescue for design-build contractor for stalled wastewater treatment works project; significantly reduced socio-environmental impacts

Project rescue for design-build contractor for stalled sports and entertainment complex


Schedule Acceleration & Constructability
Reduction of risk and time to market for 400,000 sq. m. luxury high rise (70 storeys) development Improvements to accelerate team start for turnkey wastewater treatment plant construction

Sequencing improvements at hydro dam construction; 2 months earlier impoundment for 1 year increased generating capacity.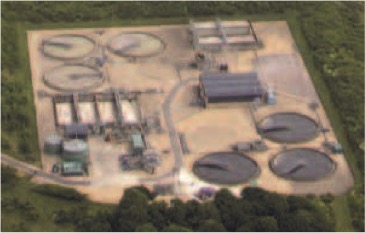 Project Implementation Kick Start
4D Team (Gainshare/ Painshare Arrangement):
•

Project Management Team
•

Utility / Owner Organization
First 3 Weeks:
Partnering

Value analysis

Risk Management

Value Engineering
Revised Conceptual Design

​​​​​​​

Outline Specification

Risk Register

Project Team Procedures & Lean

Project Management Principles